We take care

HEALTH & SAFETY TRAVEL
At Santa Susanna Resort your health and tranquility are our priority. We want you to continue enjoying a safe vacation with all the guarantees with us, and that is why we have adopted all the necessary sanitary measures for your well-being. Below we share the protocols we have adopted, complying with government and health guidelines. Check out our measures, action plans and security below: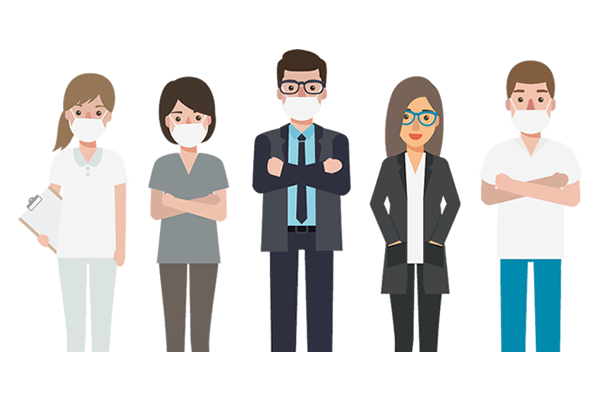 Staff
- Specific training to all staff regarding prevention and hygiene.

- PPE use, following sanitary recommendations from WHO.

- Creation of a safety and health committee in all establishments.

Check-in
- Implementation of a new online check-in system.

- Contactless payment will be encouraged.

- Room key sterilization.

- New signalling with recommendations and indications for customers.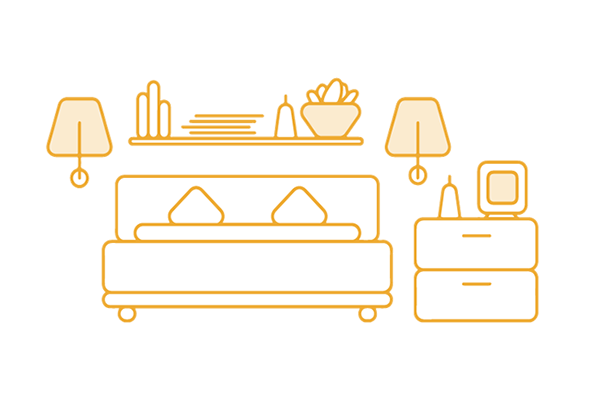 Rooms
- Room cleaning and disinfection with specific virucidal cleaning products.

- Cleaning protocols have been reinforced.

- Specific cleaning and treatment for the correct textile's sanitation.

- Frequent internal audits will be carried out to verify the correct desinfection of all elements of the room (Remote controls, hair dryer, minibar, hangers, switches, etc.).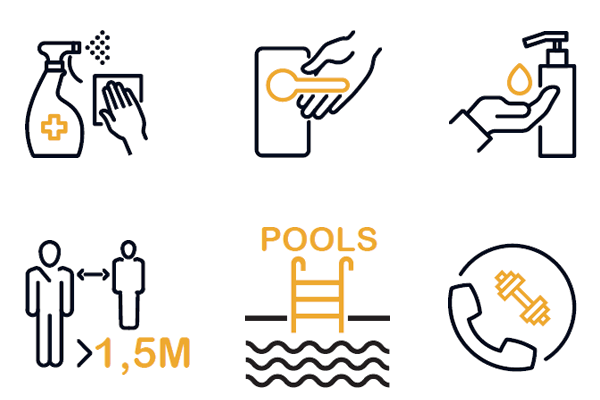 During the stay
- Cleaning and disinfection of common areas with specific virucidal products.

- Daily ventilation of all common areas.

- Many hydro alcoholic hand sanitizing gel dispensers for customer's use.

- Occupancy limitations to ensure social distancing.

- Limited capacity to guarantee social distancing and disinfection of furniture. Intensification of control and cleaning to ensure water quality.

- Gym use under previous booking, to limit the occupancy and ensure safe training.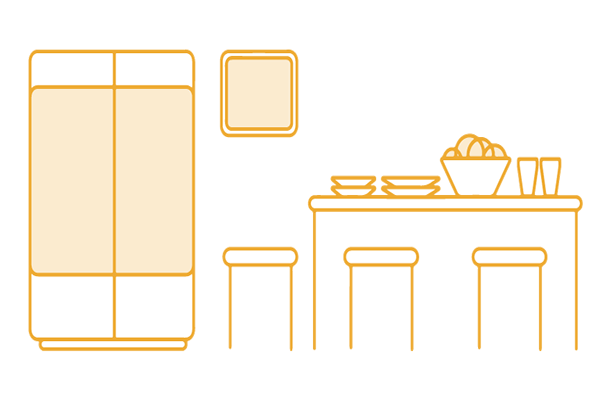 Food and beverage
- Occupancy limitations in restaurants and bars.

- Minimum distance of 1,5 meters between tables.

- Increase of opening hours for our services.

- Individual portions in buffet will be encouraged.

- Cleaning area disinfection of all material, utensils and furniture after each use.

- Digitized menus by QR code / or single-use menus.